UPDATE: In response to COVID-19, Loma Palisades's highest priority is to maintain the health of our residents and associates. As such, we will continue to limit in-person access to our team members and leasing center. If you are a future resident, we are happy to schedule an in-person or virtual tour for you and in the meantime invite you to tour our website and call or email us with enquiries. Current residents, we're here for you and can be reached via phone, email and BuildingLink, the resident portal. We encourage everyone to stay safe and look forward to re-opening soon to support our community.
Apply Now
Working in partnership with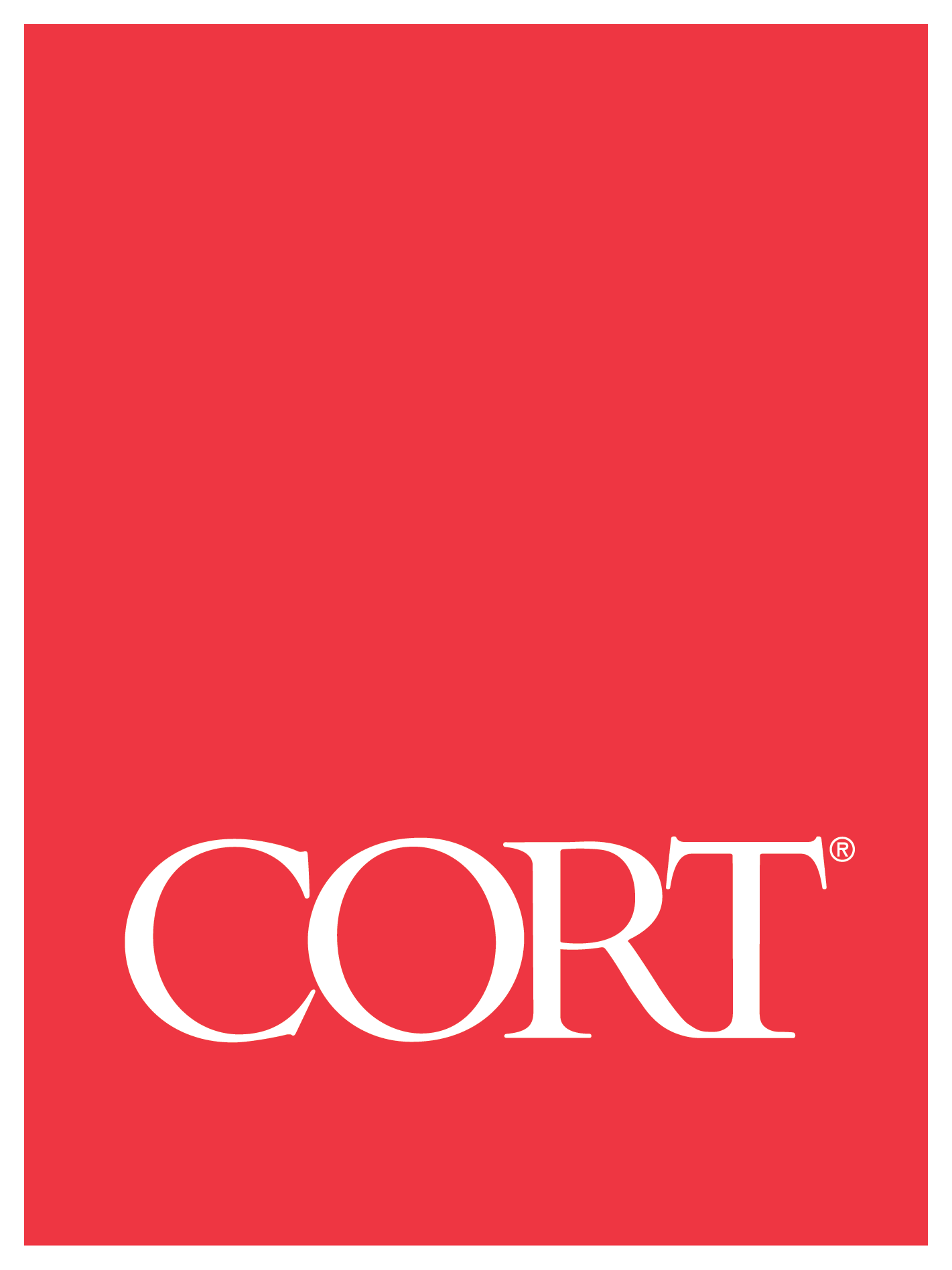 Rent furniture for your home from CORT Furniture. Convenient and flexible home furniture rental can be delivered and set up in as little as 48 hours.
Learn More